Mission
Practical is more than a supplier; we believe "small things matter". Working intimately on applications and processes Practical provides value and ingenuity. Being an integral part of the engineering and procurement process is what sets Practical apart from the competition in the medical device and OEM space. With great passion, strategic ingenuity, and dedication, Practical provides quality solutions and continued excellence, fostering continued growth and success as an extension of our valued customers.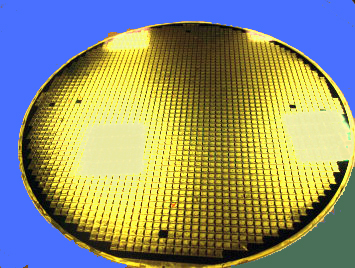 .4mm Pitch eWLP Dummy Wafer-Amkor
Practical is announcing that it will display its latest technology at the upcoming IPC High Reliability Forum and exhibition scheduled to take place May 15-17, 2018 in ...
[read more]