About Practical Dummy Components-Daisy-Chain Dummy Components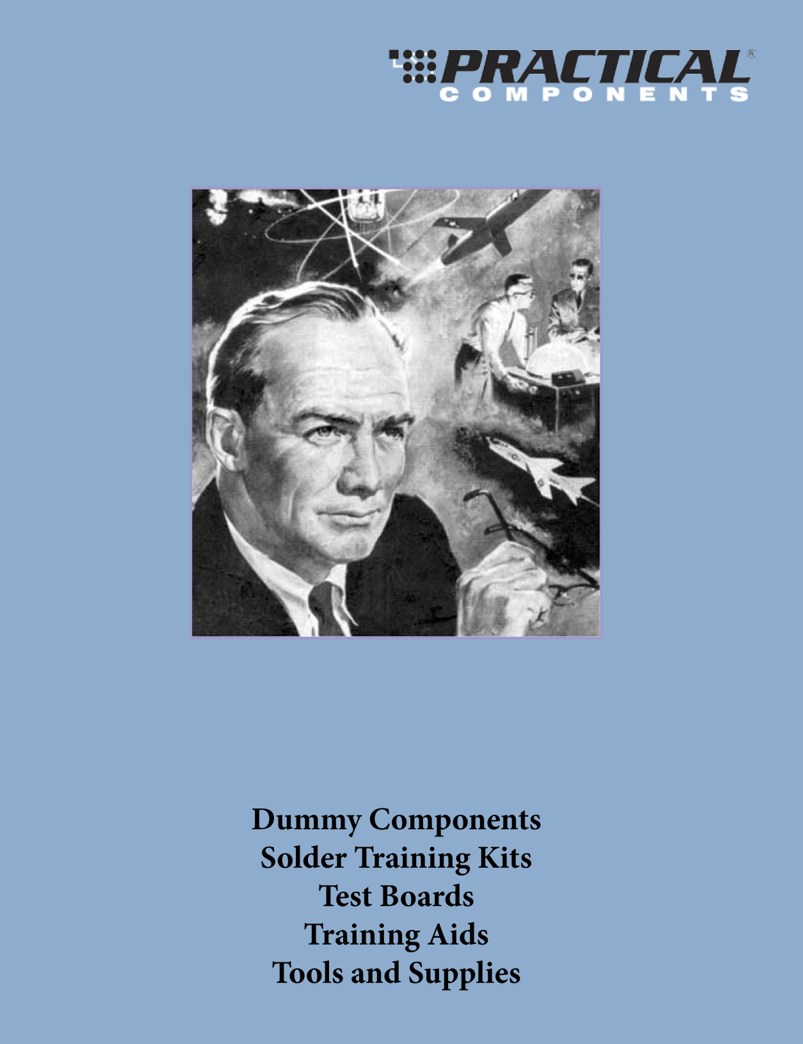 Practical Components is an International Distributor of mechanical IC samples or "dummy" components, and also distributes SMD production tools and equipment.
OUR SERVICES
Since it's beginning in 1996, Practical Components has been a team of dedicated electronic industry professionals offering value pricing, on-time delivery, and superior service to our customers. The Practical Components team is ready to provide project assistance in the areas of technical component knowledge, drawings, component land patterns, and PCB practice kits.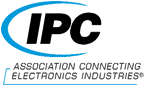 Practical Components offers "factory manufactured" dummy components that are virtually identical to their live counterparts. The same manufacturers as the live components specially make them without the expensive live die inside.
We distribute components for most major manufacturers and are proud that we are the exclusive distributor of dummies for Amkor Technology, one of the world's largest providers of contract semiconductor assembly and test services.
WHAT ARE DUMMY COMPONENTS (ALSO KNOWN AS MECHANICAL SAMPLES)?
Dummy Components are the exact mechanical equivalent of fully functional, electronically active components. Dummy SMD components are available in all popular IC fine pitch packages including PoP, TMV, WLP, BGA, Flip Chip, CSP, QFP, LQFP, TSOP, TSSOP, SSOP, PLCC and also resistors and capacitors.
WHY USE DUMMY COMPONENTS?
Dummies save money!
In cases where only mechanical characteristics are required, dummy components can be used instead of live, functioning components. Since there are no expensive die inside the package, the cost for performing mechanical testing is significantly lower.
WHAT ARE DUMMY COMPONENTS USED FOR?
Machine setup and evaluation
Assembly workflow evaluation
Soldering training, practice and certification
Soldering rework training
Prototypes
Demonstrations
Testing
CPK Studies
And more...
WHO USES DUMMY COMPONENTS?
Any company that is involved with electronic component assembly, testing, evaluation and employee training.
WHAT IS A PRINTED CIRCUIT BOARD PRACTICE KIT?
A PCB Practice Kit contains both the PC practice board and the necessary dummy components so customers can conduct assembly process evaluation without using high-cost, live components and functional PC boards. Kits are available in a single pack for employee hand soldering training or packaged for production equipment evaluation. Both X, Y Theta data and Gerber data are available without charge.
WHAT OTHER PRODUCTS ARE OFFERED BY PRACTICAL COMPONENTS?
In addition to dummy components, Practical carries solder training aids, tools and related equipment, IPC products, PC test boards, designs custom PC test boards to meet customer's requirements, SMD production tools, kits and supplies. Your sales representative can supply technical information and pricing on all our products.